Woof! Pet Wellness Resort
Only the Best for Our Best Friends
Whether you need Doggie Daycare for a couple of hours so you can run errands or while you're at work; or dog or cat boarding while on vacation or away for a couple of days; we always do what's best for your pet. That's our guiding principle, and hey, it's just what we do.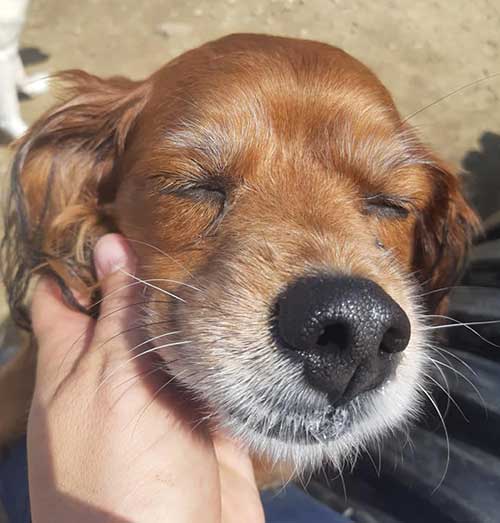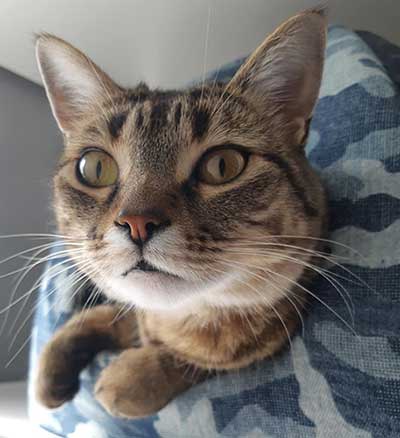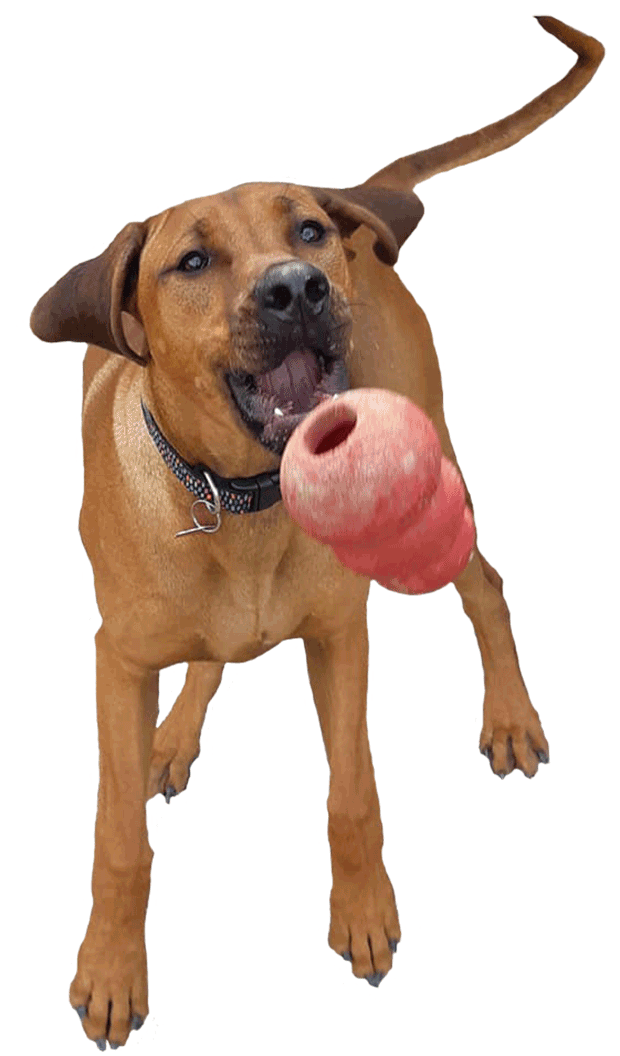 Boarding for Dogs and Cats
Features private indoor condos with private outdoor patios, in-floor heating and climate controlled with AC and a state of the art air exchange system.
Pet Grooming
Our spa welcomes all breeds and sizes of pets! We feature both breed specific and owner friendly pet clips and shampoos.
Doggie Daycare
Alleviate the stress of boredom & inactivity & foster good socialization for both you & your pet. Your pet gets a supervised outlet for exercise, play and social interaction. At the end of the day, everyone's relaxed and happy.
Hydrotherapy for Dogs
Join our Doggie Swim Club where your pet can enjoy our indoor heated Hydropool. Did you know that 5 minutes of swimming is equivalent to a 20 minute brisk walk!
Pet Wellness Store
We carry a variety of pet treats & products, chosen specifically for their quality, focus on wellness and problem solving applications.
The Manager is an AMAZING Person (RebecaHudson) Whom REALLY Knows Her Stuff . I would NOT Leave My Pets ANYWHERE Unless I Know THEY Will be WELL Cared For. My Baby Girl Buttercup & Bandito Both Say Hi All

lynn Gough


7/20/2020

Our dog doesn't even look back when we drop it off. It's clean and well maintained. Staff are very friendly and helpful.

Samantha Haverkamp


7/31/2019

Great place, good daycare, good groomers. My only complaint is the gravel in their play area. My pup plays so hard his feet are cut up and bleeding by the end of it. So I only bring him in every now and again. Wish there was more grass/dirt id probably bring him more

Kirsten Weatherley


2/22/2021

My dog Kya can be pretty anxious but the staff were patient kind and sweet. Also worth noting that Woof! Pet Resort in the entire Ingersoll/Woodstock area was one of the few spots that answered the phone and gladly accepted a day of grooming appointment. Thank you, her nails look great 😁

Leah Brekelmans


7/28/2021

We took our timid rescue for a nail trim and groom and they took extra time with him to make sure it was as calm and stress free as possible. He came out all nice and clean with perfectly trimmed nails. Very impressed and will definitely be back again and again

Betty OrNot


10/27/2020
Recommended by vets 
We're pleased to be recommended by numerous veterinarians in the region. We belong to a number of associations and have been recognized by The Woodstock Chamber of Commerce.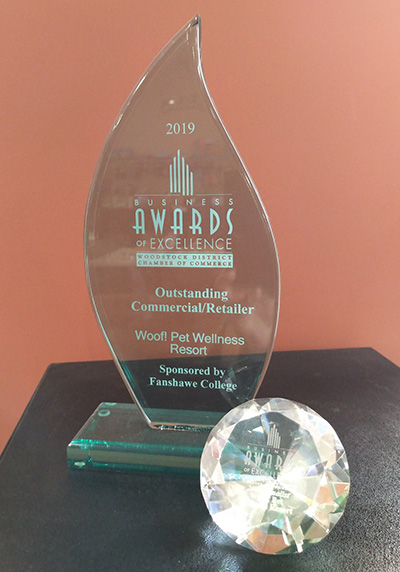 Get in Touch By Phone Or email
Taking care of your best buddy is our whole purpose. If there's anything that we haven't covered here, reach out. We would love to hear from you!
Hours
Mon-Fri: 9:30am - 6pm
Sat: 9:30am - 12pm & 5-6pm
Sun: 10am-12pm & 5-6pm