About Woof! Pet Wellness Resort
A Full Service Boarding & Wellness Facility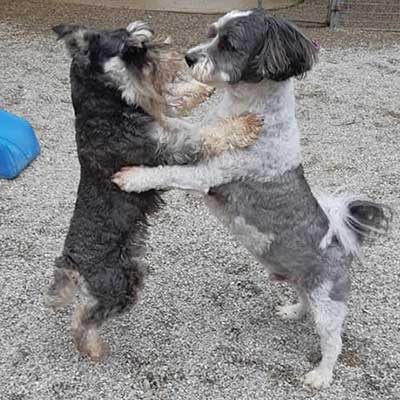 Safe, Convenient Boarding for Your Bestie
What do you do when you need a safe, clean and trusted place to take your pet when you aren't able to? We hope you think of us. We have built trusting relationships with many pet owners and professionals alike.
Whether your pet comes for a few hours, a few days or a few weeks, we tailor our care to their specific needs. We might not remember your name, but we remember theirs!
We are a unique facility as we have everything under one roof: Boarding, Grooming, Day Care, Hydropool, Wellness Store. We have big plans for the future to expand our services, all in the name of wellness for your pet.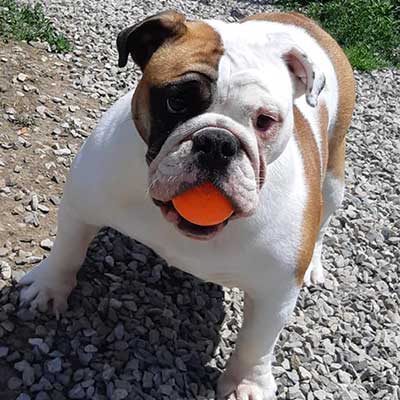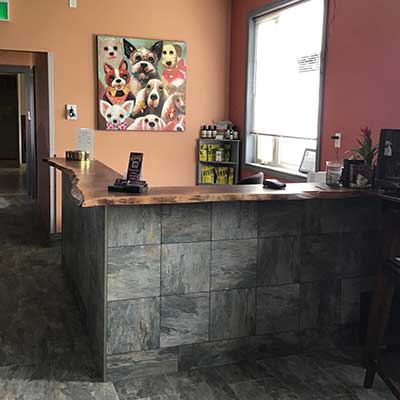 Meet Woof! Pet Wellness Resort
We are a team of 11 dedicated professionals, all with a passion for pets. One of the prerequisites of working here, besides the qualifications of animal care, is the ability to connect with both animals and their owners. Our focus is on wellness and preventative maintenance based on solid scientific information. Your pet receives constant human contact; we know that play is important to the well being of your best buddy.
We're a fun bunch and have been known to don a silly outfit on occasion. People who are in the industry want to work here because of our great reputation, stellar work environment and the fact we have so much fun.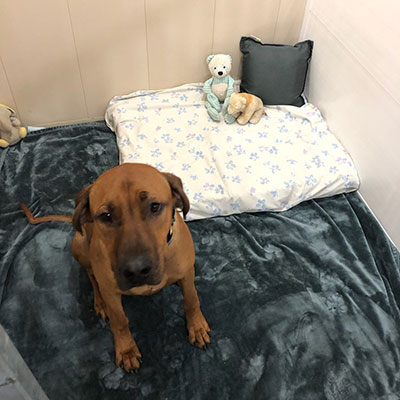 dog Boarding condo
Our 37 indoor/outdoor dog boarding condo's are bright, spacious, with temperature controlled floors, windows and translucent roofing over the outdoor patios to keep pups dry during inclement weather. Designed by a vet, our units are self-contained so there isn't any nose-to-nose contact to reduce spreading of nasties.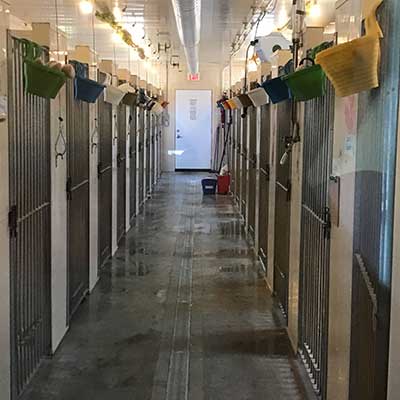 Indoor Boarding
Our 40 private indoor dog boarding units are available in various sizes and are generally used for small, very shy, elderly or infirm pets. The larger units are pet wheelchair accessible.  Your pup is walked to the play yard to enjoy social and exercise time and inside we play soft music and use Adaptil pheromone diffusers to soothe anxiousness.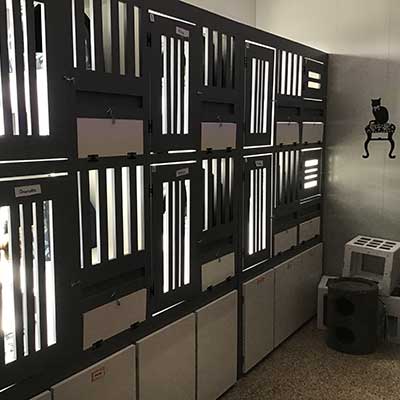 Cattery
Filled with natural light and an independent air exchange and climate control system, the cattery has food prep, indoor exercise & grooming areas. An aquarium filled with glow in the dark fish provides endless entertainment.  We use CatWater to prevent UTI's, dust free litter changed daily, & Felliway pheromone diffusers for calming.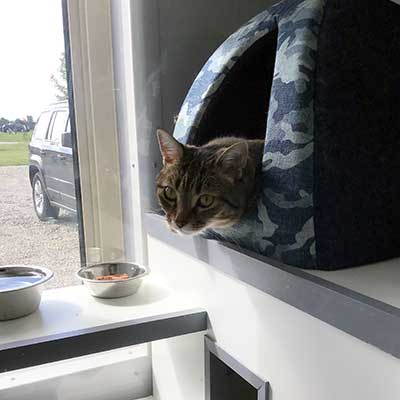 Cat Boarding Condo
Our custom made cat boarding condos can house one to two guests. Their litter is in a separate section so they have the privacy they need. Each condo offers multiple levels to stretch out on, a privacy pyramid bed, and their very own window. Your finicky feline will feel right at home with their very own condo to enjoy and play in.
Recommended by vets 
We're pleased to be recommended by numerous veterinarians in the region. We belong to a number of associations and have been recognized by The Woodstock Chamber of Commerce.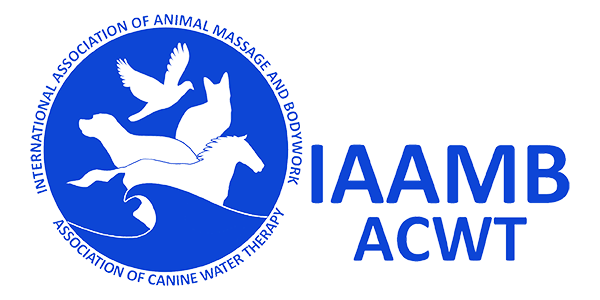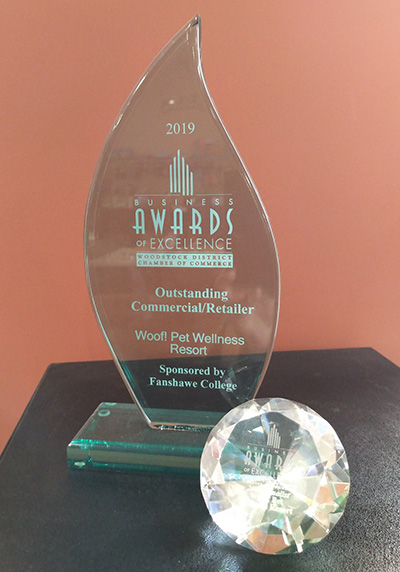 Get in Touch By Phone Or email
Taking care of your best buddy is our whole purpose. If there's anything that we haven't covered here, reach out. We would love to hear from you!
Hours
Mon-Fri: 9:30am - 6pm
Sat: 9:30am - 12pm & 5-6pm
Sun: 10am-12pm & 5-6pm