Frequently Asked Question
Get the 411 on the stuff you need to know when you bring your pet to Woof! Pet Wellness Resort.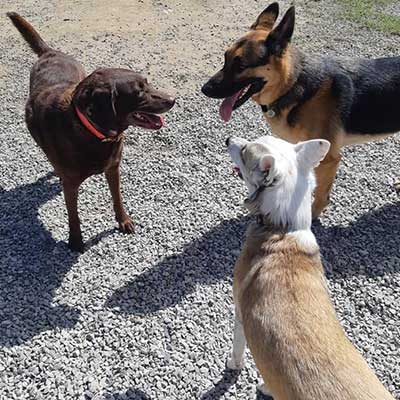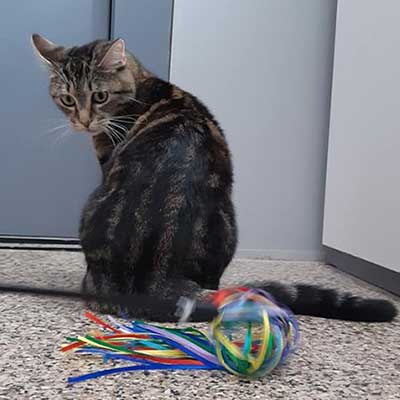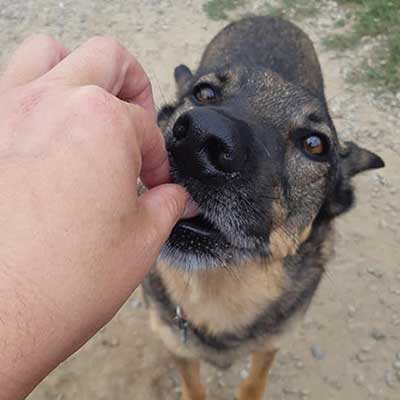 What vaccinations are required to board our pet
All pets must have proof of current rabies vaccination, titre or veterinarian excusal.
Why do we have to bring our own pet food?
Keeping diets consistent while pets stay with us helps to avoid digestive upsets that can cause diarrhea, vomiting or other potential problems that can result.
Do we bring pet treats?
Woof! staff love to treat dogs! We have in-house num nums, and a enticing selection of treats, bones and chews that can be purchased or added to your account. If your pet has any dietary restrictions we ask that you advise us. Just so you know, we do NOT allow rawhide treats.
Do you allow pets that are fed raw diets?
Absolutely, we have refrigeration as well as a freezer for dogs staying longer term. We always carry frozen raw products, and Hurraw (dehydrated raw) products available for our clients convenience or in the event of an unexpected extended stay.
Do I need to bring pet bedding or toys?
Woof! is happy to provide both bedding and toys for your pet. If you wish to bring their own, we ask that you not bring any bed that can not be laundered (ie bulky oversize beds, or foam core beds). Small blankets, beds or towels and toys are permissible.*
* Please do NOT bring any bed, toy, collar or bag that you would be devastated if lost or destroyed – we work hard to make sure our guests go home with what they came with, clean and intact, but sometimes stuff happens and we are not liable for these losses.
Our pet isn't fixed, can he/she still board?
Dogs that are still intact are permitted to board but may not be able to run in the community play. If your female is in heat we need to know this before check in as it may affect run assignment. Unfortunately, we can not accommodate cats that have not been neutered.
What happens if our dog gets injured, or sick during its stay?
We endeavour to take them to their regular vet, but in the event of a crisis we will go to the nearest emergency vet. Owners will be notified asap, and a record made. Unless an injury is the result of negligence on our part, expenses incurred at the vet will be your responsibility. We recommend that if your pet is making an extended stay, has existing conditions, or is elderly, you make arrangements in advance with your vet and notify us if there is an expense maximum you wish observed.
The cute stuff
We have so many great pictures of our four legged guest, it's hard to choose what to share here. We post new pics on our facebook page all the time, so if you want to see what your cutie pie is up to, check out our page. And while your there, why not like our page! We'd appreciate it.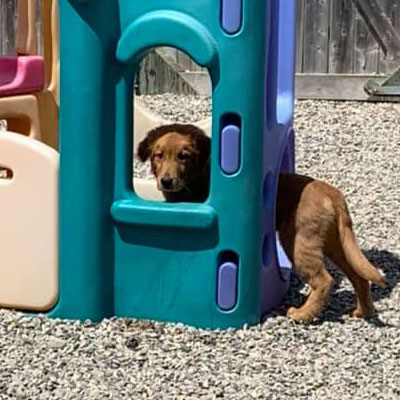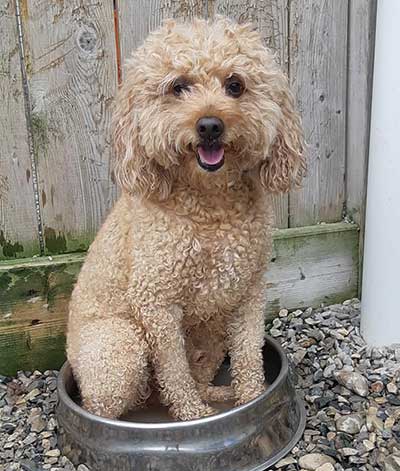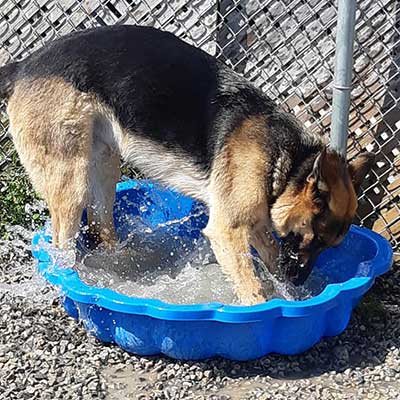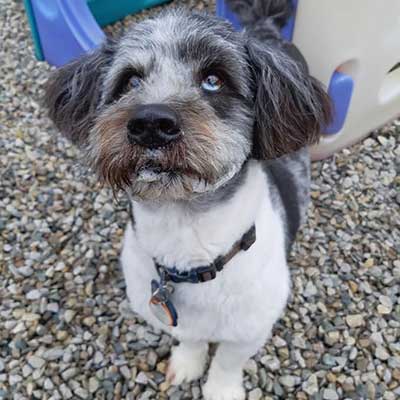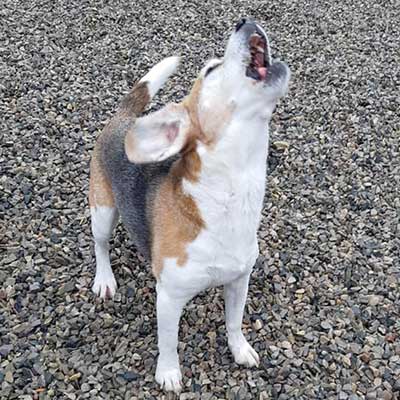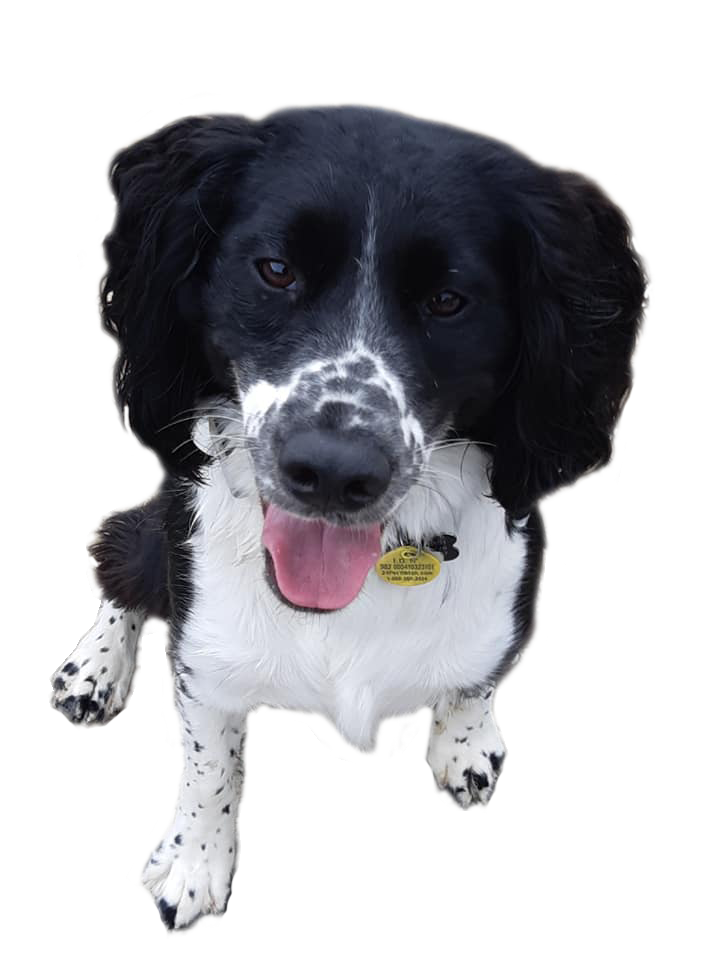 good to know
Boarding reservations 21 days or over receive a 15% discount!
Pick up before 12pm – no charge
Pick up between 12-2pm – $12.00
Pick up after 2 or between 5-6 on weekends – additional day charge
When we travel, Woof! Pet Resort takes amazing care of our cat Patches.

Scott Babcock


2/16/2020

First time there for a grooming, will be returning again next time for sure. Employees were awesome, very nice people and took very good care of my pup. Definitely did not rush to get her out of the door, she required a lot of attention since she was well over due for an appointment. Ariann did an amazing job cutting my puppies hair she looks very cute, also spent the time to give me advice on how to maintain it at home. Highly recommend!

Kendra Klassen


7/21/2021

The staff is very friendly and so sweet to our dogs! Would highly recommend Woof ❤️

Christy Juett


2/04/2021

My grand puppy loves coming here. He gets so excited as soon as we get near there. Love the staff.

J AND J SCHLUETER


11/05/2019

If I could give more than 5 stars I would! This is an amazing facility to leave your fur baby. Tracy has so much experience in dealing with pets and especially those with medical issues. Anyone who knows me, knows that I am paranoid when leaving my girl. Molly is an 11-1/2 year old choc lab with health issues which include diabetes. Tracy was very reassuring that Molly would be fine with Woof and that they would make sure she would stay on her food and meds routine, which is very important in diabetes. I could text Tracy to see how she was doing, which was great. Molly also has hydrotherapy with Melissa, who is so caring and patient. The staff is wonderful and they spoiled Molly rotten. When we picked Molly up to go home, she looked healthy and happy. I have tried several other boarding facilities but none can even come close to Woof. I highly recommend Woof to anyone who is looking for the best in pet care.

Sharon Weir


9/19/2019
Recommended by vets 
We're pleased to be recommended by numerous veterinarians in the region. We belong to a number of associations and have been recognized by The Woodstock Chamber of Commerce.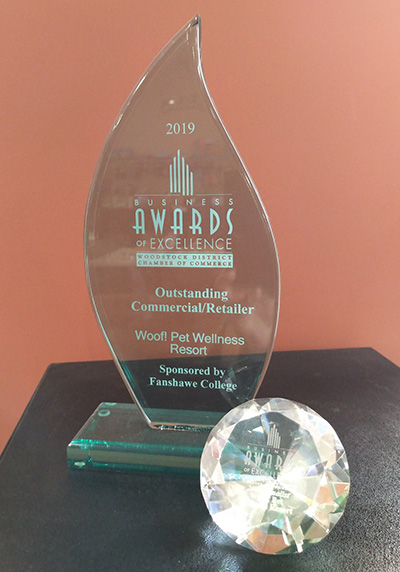 Get in Touch By Phone Or email
Taking care of your best buddy is our whole purpose. If there's anything that we haven't covered here, reach out. We would love to hear from you!
Hours
Mon-Fri: 9:30am - 6pm
Sat: 9:30am - 12pm & 5-6pm
Sun: 10am-12pm & 5-6pm